Secure, reliable and user-friendly industrial remote access
Connect remotely to your machines in the field via a secure VPN connection. Get direct access to your HMI and web user interface from the portal with VNC and HTTP WebAccess.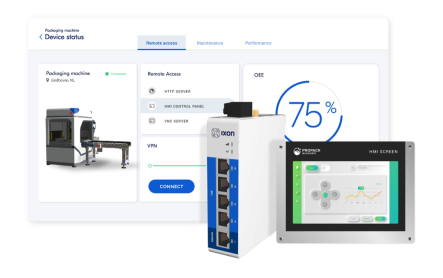 Different options for remote access available
Secure VPN connection to access PLC software remotely
Remote access over VNC to HMI screens to control machine panels
HTTP for web-based insight into machine settings or access to webcams
Use WebSocket to monitor specific traffic
Learn more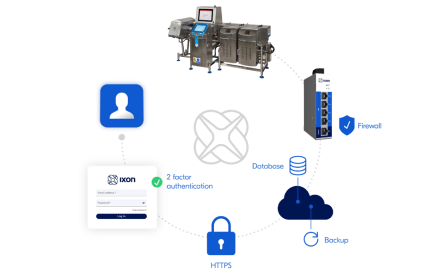 Reduce cybersecurity risks
To protect the plant's local network, the IXrouter has a built-in firewall and uses a VPN connection to access the IXON Cloud. The advanced RBAC user management system and 2FA enforcement prevents unauthorised users from accessing machines or advanced settings. IXON's ISO 27001-based security management system (IMS) is in place to protect against vulnerabilities.
Learn more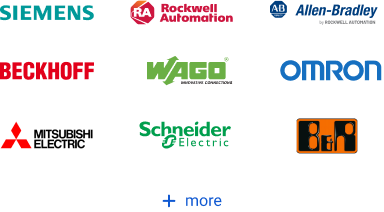 Compatible with all standards
Our Indusrial VPN routers are compatible with all major PLC brands such as Siemens, Allen Bradley and Mitsubishi. We support a wide array of Industrial communication protocols such as OPC-UA, ModBus and Siemens S7.

Learn more >
IXON Cloud pricing
Explore the most suitable products and plans according to your needs.
Talk to our experts
Explore what IXON can do for you in a 1:1 session.
Customer stories about industrial remote access