Protecting your machines and organisations with security by design
Security is a highly complex topic that requires specific know-how. But the burden is not entirely on your shoulders. IXON has the expertise in-house to ensure that your Industrial IoT solution is always up to speed with the latest security standards.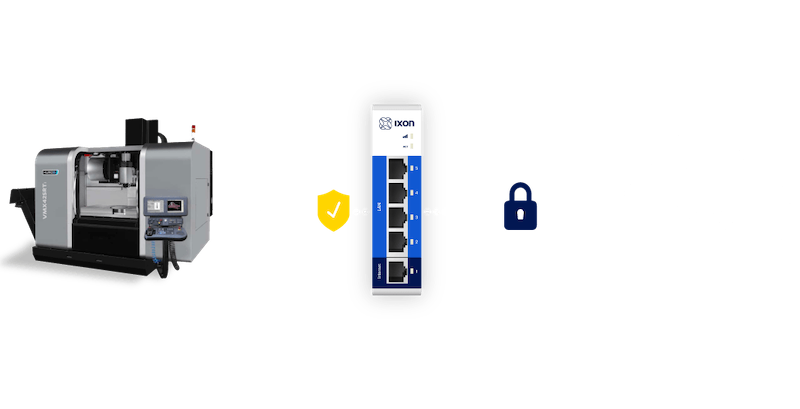 Security is built into IXON's foundation
We promise confidentiality, integrity and availability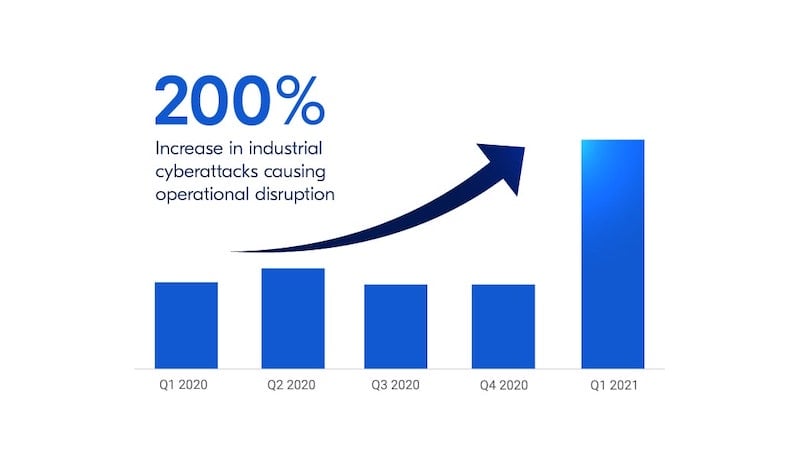 Increasing complexity of IoT security in manufacturing
As more machines are connected to the internet, the threat of cyber attacks increases exponentially. As a result, the demand for security and the questions around this topic from customers to machine builders increase as well. With new threats, patches and frameworks coming to light every day, security is a complex topic.
To keep up, IXON has a dedicated security officer who keeps on top of all security aspects, so that we can ensure a reliable and trustworthy IIoT solution now and tomorrow. Our security experts also help customers with limited specialist knowledge along the way.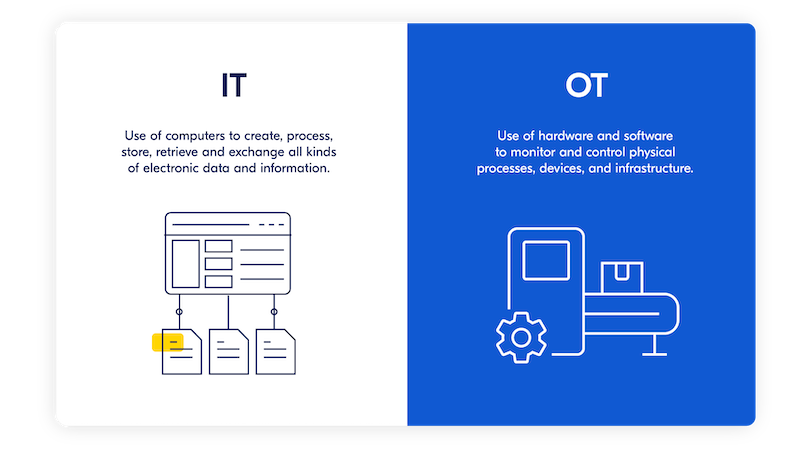 Keeping factory and machine networks secure
Our connectivity products have embedded security measurements in place to meet both operational technology (OT) and IT requirements. This will keep machines secure over time, and consistent security updates can be published remotely to save on maintenance time.
The IXrouter's firewall separates the machine from the internal factory network, so the customer's network runs no risk of cyber attacks via incoming connections to the machine. The setup is easy, reduces human errors, is firewall friendly and meets IT policies as no open ports are necessary. IXON only uses outgoing connections for optimum protection of the company network and machine.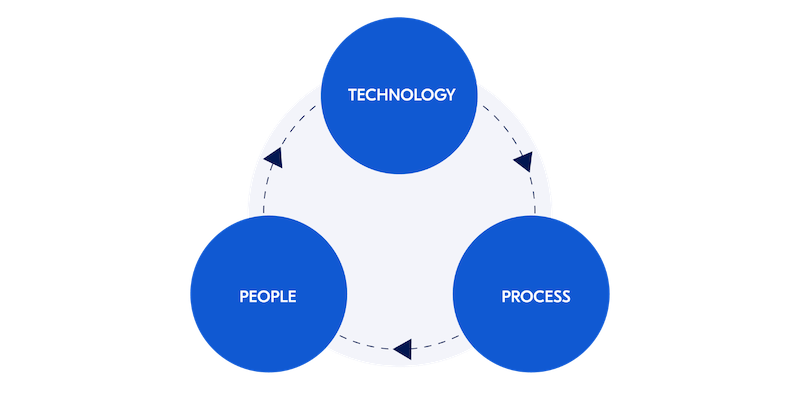 Securing the internal organisation
Our IIoT solution delivers all tools to fully manage access for your machines and its data. With role-based access control, 2-factor authentication and audit trails you are able to maintain and control your processes and people in any circumstance.
In IXON's internal organisation security is a key topic throughout all levels of the company. We have our processes and policies in place to ensure optimally secure products and services for our customers.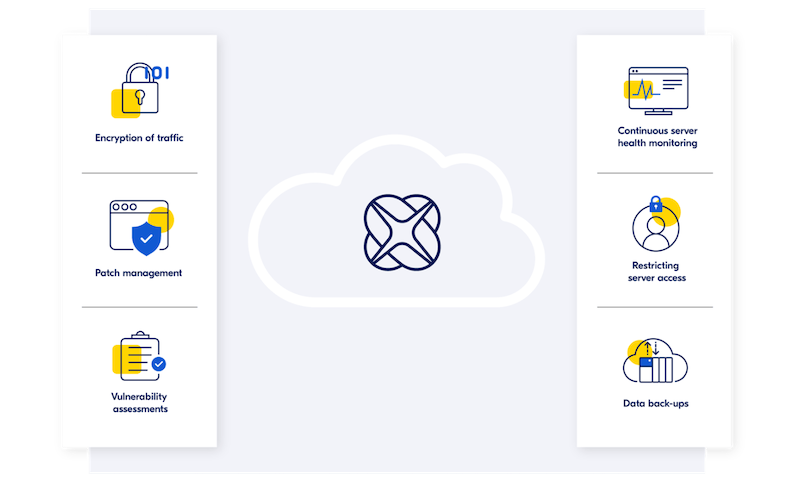 Extensive cloud security
The IXON Cloud is a scalable and intelligent server network of over 100 servers, distributed worldwide and located in ISO 27001-certified data centres. Some of the security measures we have in place to maximise our cloud security are:
Encryption of traffic
Patch management
Vulnerability assessments
Continuous server health monitoring
Restricting server access
Data back-ups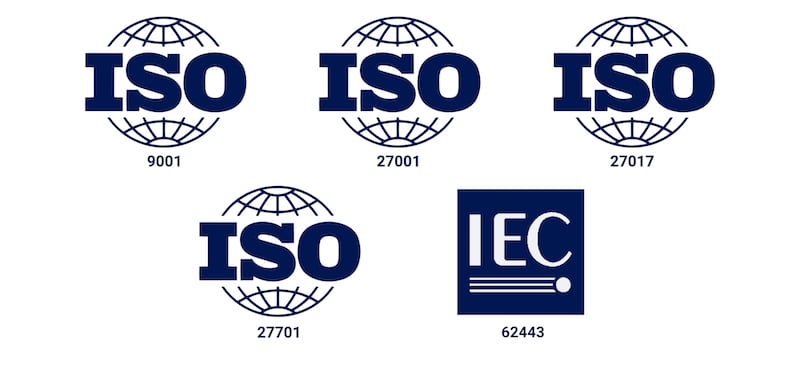 Compliance with industry standards
IXON complies with international industry security standards: ISO 9001 (quality management), ISO 27001 (information security), ISO 27017 (cloud security), ISO 27701 (privacy) and IEC 62443 (security & hardware development). This includes recurring and rigorous third-party audits that test, verify and continuously improve our products and services to meet the lastest security requirements.
The IXON Machine Security Compliance Framework details key security considerations for machine builders to develop and keep machines secure during the entire lifecycle.