Maximize your value out of IXON through training
Get the most out of IXON with up-to-date knowledge about the product itself, and how to administer and configure it.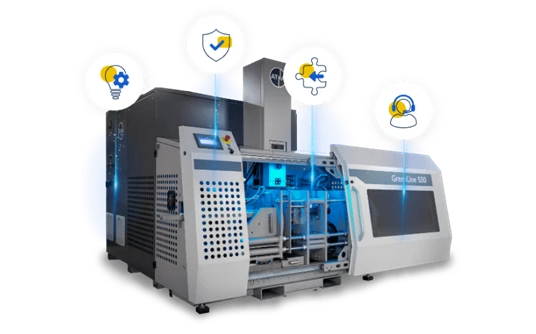 Stay up-to-date about how to use IXON. We're here to help.
IXON offers several training modules for you as a machine builder. Our goal is to ensure an
efficient onboarding for your employees and give them the knowledge and tools to offer your
customers the best service.
Interested in (one of) the IXON trainings?
If you want to learn more about our training offering, prices, or schedule a training session for your team, then please fill out this form.
We will then get back in touch with you shortly, to discuss your specific training needs.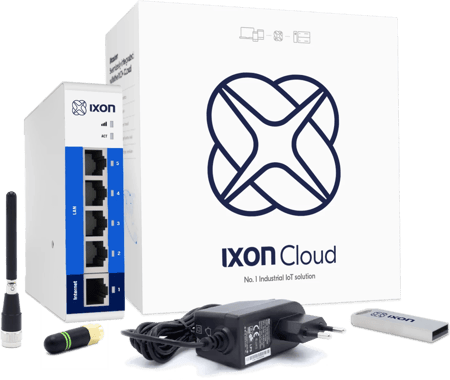 Request more information about IXON trainings
Discover how fellow machine builders have successfully implemented Industrial IoT with IXON