Control the entire chain: from machine to cloud
Producing our own hardware is the best way to ensure the highest quality standards in terms of security, reliability and usability to your customers.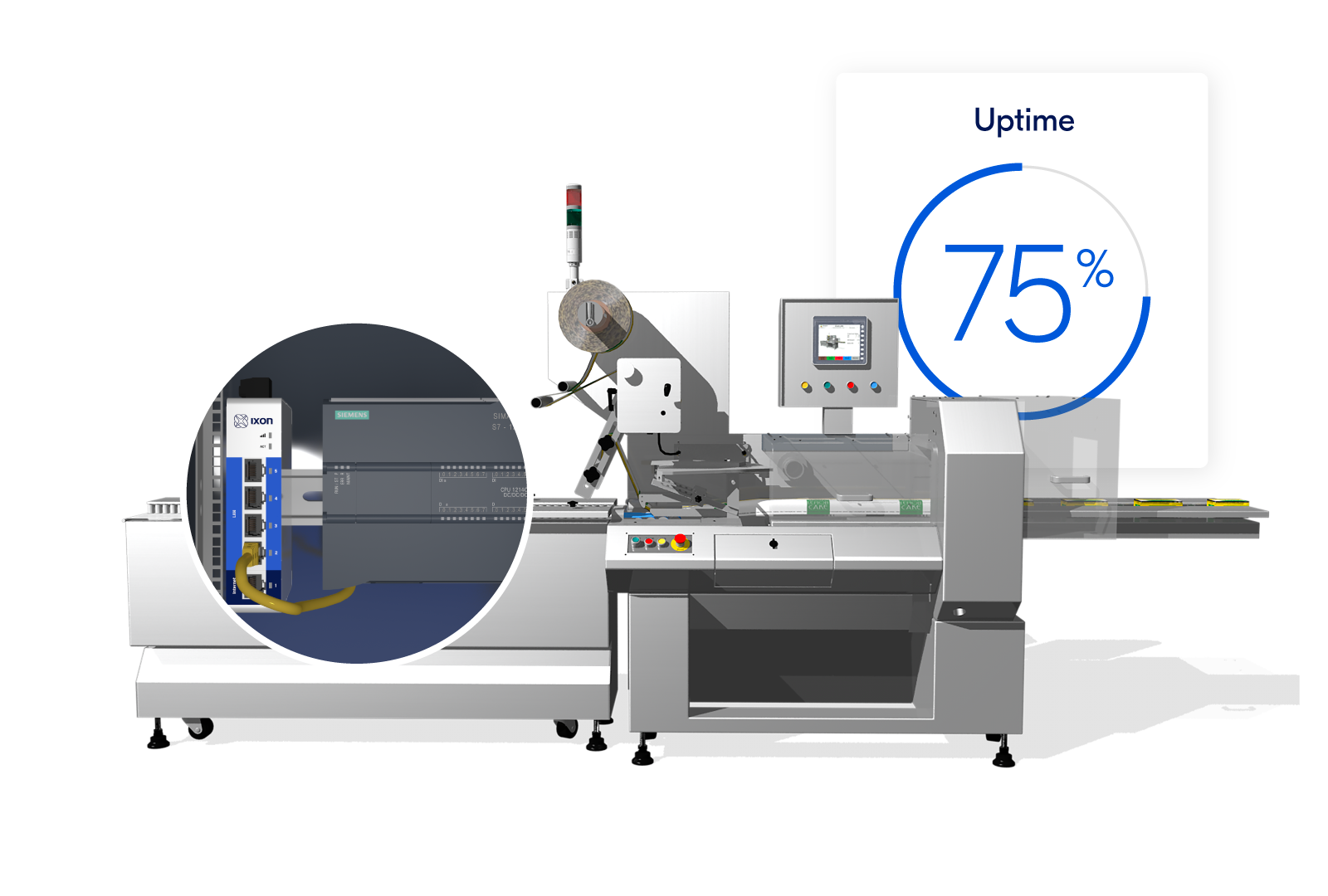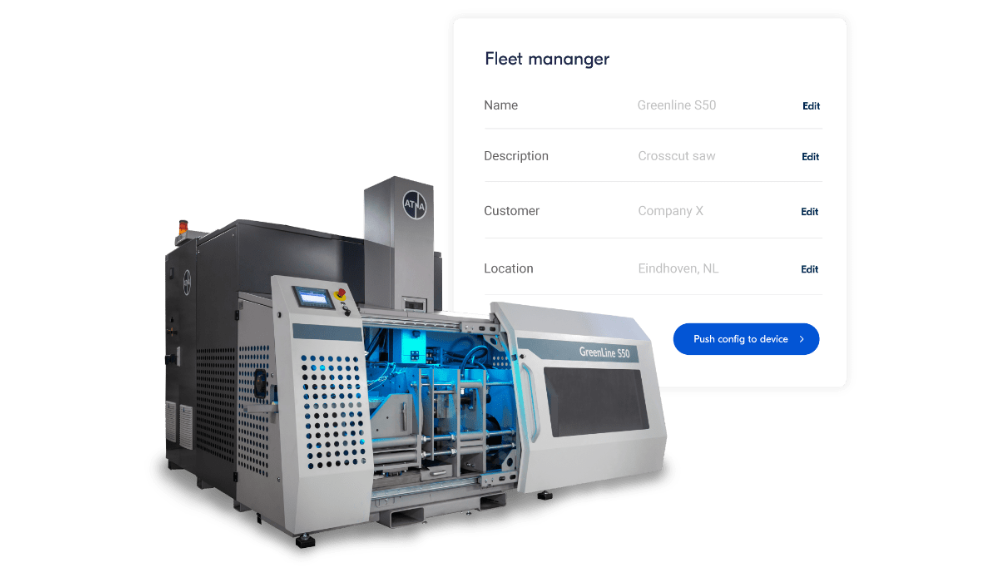 Fleet management
Configure your device in minutes with just our wizard and a USB stick. Always be up-to-date with remote firmware upgrades, and by configuring the edge gateway from the cloud.
Learn more
Data logging
Capture both historical and live data from your equipment with IXON's plug & play solution. All data is sent to and stored in the cloud in a secure way.
Learn more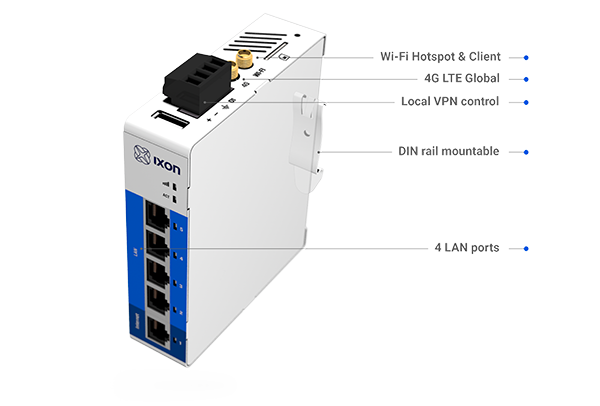 Edge gateway
IXON's edge gateway features 4 LAN ports, a Wi-Fi client, 4G connection and supports all relevant PLC systems. The built-in firewall ensures a protected network.
Learn more
Don't just take our word for it

Enhanced usability & user management
We decided to switch to the new IXON Cloud platform because it is more user-friendly and offers a comprehensive user management system.
Kenny Schraven
Automation Engineer bij GEA

Supporting Full Machine Lifecycle
It's our mission to help customers during the entire machine lifecycle, even after installation. IXON Cloud is an invaluable part of that.
Wouter Kuijpers
Director Operations at Dinnissen Process Technology

Reliable, Scalable
& Intuitive
The reliability, scalability and the ease of use of IXON Cloud convinced us. The intuitivity of the platform gives you the 'Apple feeling.
Kai Bicentini
Project Manager at Wientjens
Discover how fellow machine builders have successfully implemented Industrial IoT with IXON