Maximize the power of IXON
Get the most out of IXON with IXON services. We align our product, and technical and strategic expertise to your goals.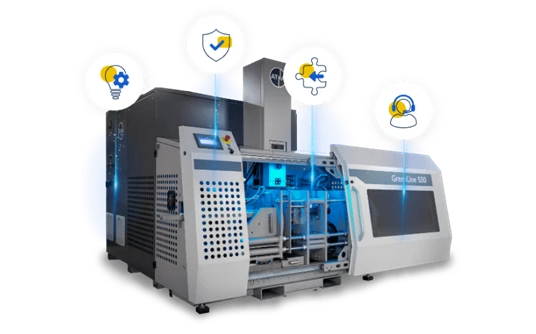 It's already easy to use. But we're still here for you.
We're here to help your whole team stay ahead of the curve as you embark on the journey to optimize your service offering.
Don't just take our word for it

Enhanced usability & user management
We decided to switch to the new IXON Cloud platform because it is more user-friendly and offers a comprehensive user management system.
Kenny Schraven
Automation Engineer bij GEA

Supporting Full Machine Lifecycle
It's our mission to help customers during the entire machine lifecycle, even after installation. IXON Cloud is an invaluable part of that.
Wouter Kuijpers
Director Operations at Dinnissen Process Technology

Reliable, Scalable
& Intuitive
The reliability, scalability and the ease of use of IXON Cloud convinced us. The intuitivity of the platform gives you the 'Apple feeling.
Kai Bicentini
Project Manager at Wientjens
Discover how fellow machine builders have successfully implemented Industrial IoT with IXON