The market for SaaS (Software as a Service) solutions continues to grow both nationally and globally. The benefits are also tangible for small and medium sized enterprises (SMEs). They can take advantage of options already on the market to expand their digitalisation projects.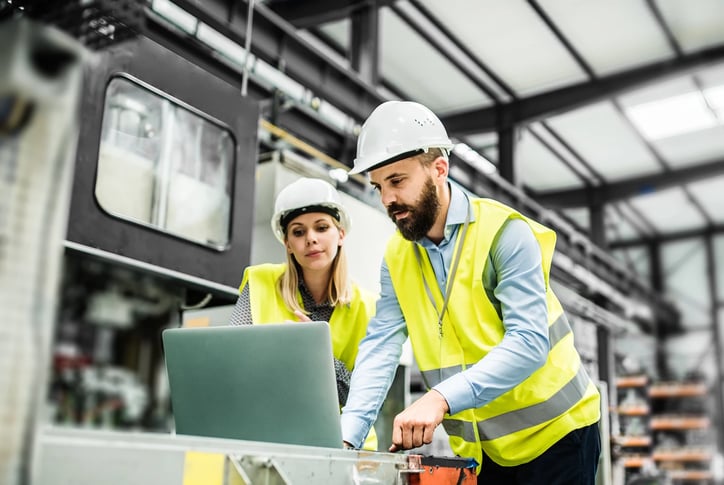 According to a recent survey by research agency Statista, the value of the SaaS market has increased fivefold in the last seven years, and the trend seems to be unstoppable.
In the SaaS model, a third-party provider develops software and applications. Instead of selling it to companies that want to use it, they offer it on a subscription basis through the cloud. Company employees can then access these services 24 hours a day, 7 days a week, wherever they are.
Configuration, deployment, server and storage maintenance, upgrades and troubleshooting are all taken care of by the SaaS provider. This allows companies to focus on their core business without having to worry about technical headaches.
The model of the on-demand economy, in which customers demand and obtain products and services as quickly as possible, has disrupted the market globally. Just think of how we now watch films and TV series on the many existing streaming platforms, or how we listen to music from our smartphones.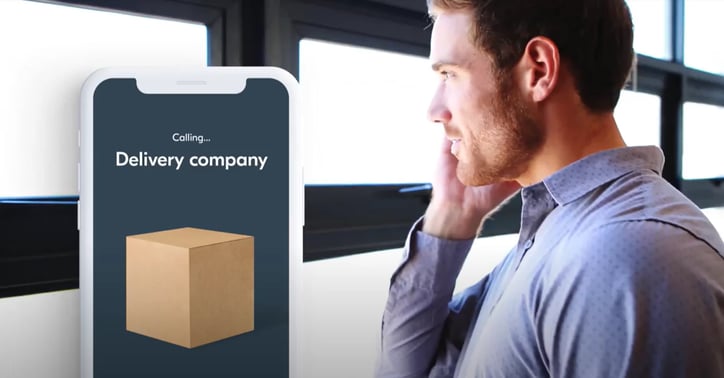 SMEs are not standing idly by and are adopting SaaS platforms, especially as a replacement for the now obsolete on premise solutions.
But what makes SaaS so attractive to companies? Here are the 10 main advantages:
1. Ease of use: SaaS solutions are designed to be easy to use, with intuitive, guided interfaces to help users get the most out of the software.
2. Accessibility: with SaaS solutions, users can access the software from any device connected to the Internet. This means they can work from anywhere, at any time.
3. Automatic updates: updates are installed automatically. Users don't have to worry about downloading and installing updates manually.
4. Lower costs: SaaS solutions are usually cheaper than traditional software solutions. Users only pay for the use of the software and don't have to bear the costs of user licenses or the purchase of additional hardware.
5. Scalability: it's easy to add or remove users and functionality. SaaS easily adapts to the needs of the company as it grows.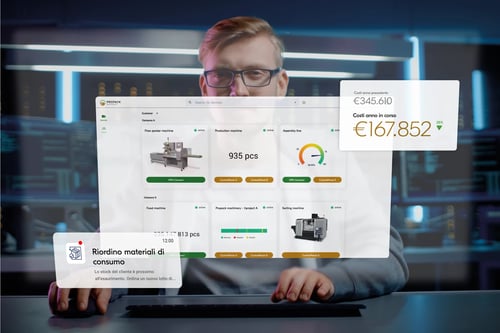 6. Security: SaaS solutions are generally highly secure, with advanced security measures to protect user data and prevent cyber attacks.
7.Support: SaaS solutions usually offer a high level of user support, with support teams available to answer questions and resolve any problems.
8. Integrations: SaaS solutions are designed to integrate easily with other software and systems and can be used effectively within an existing corporate infrastructure.
9. Collaboration: SaaS solutions are often designed to foster collaboration between teams and customers, with features such as document sharing and real-time group work.
10. Flexibility: SaaS solutions are often available in different pricing plans; you can choose the plan that best suits your company's needs. Moreover, you can change the price plan according to your company's needs at any time.
Finally, regarding the economic aspect, payment for SaaS solutions is usually based on a monthly or annual subscription model. This allows companies to easily adapt their budget to their specific needs, without having to make large initial investments.
Discover the advantages of Software as a Service for your company.