There are no limits to what's possible with our open and expandable IIoT platform
Every machine builder has its unique requirements. We integrate with your existing IT applications and provide the ability to develop custom web applications. Future-proof your service strategy with IXON.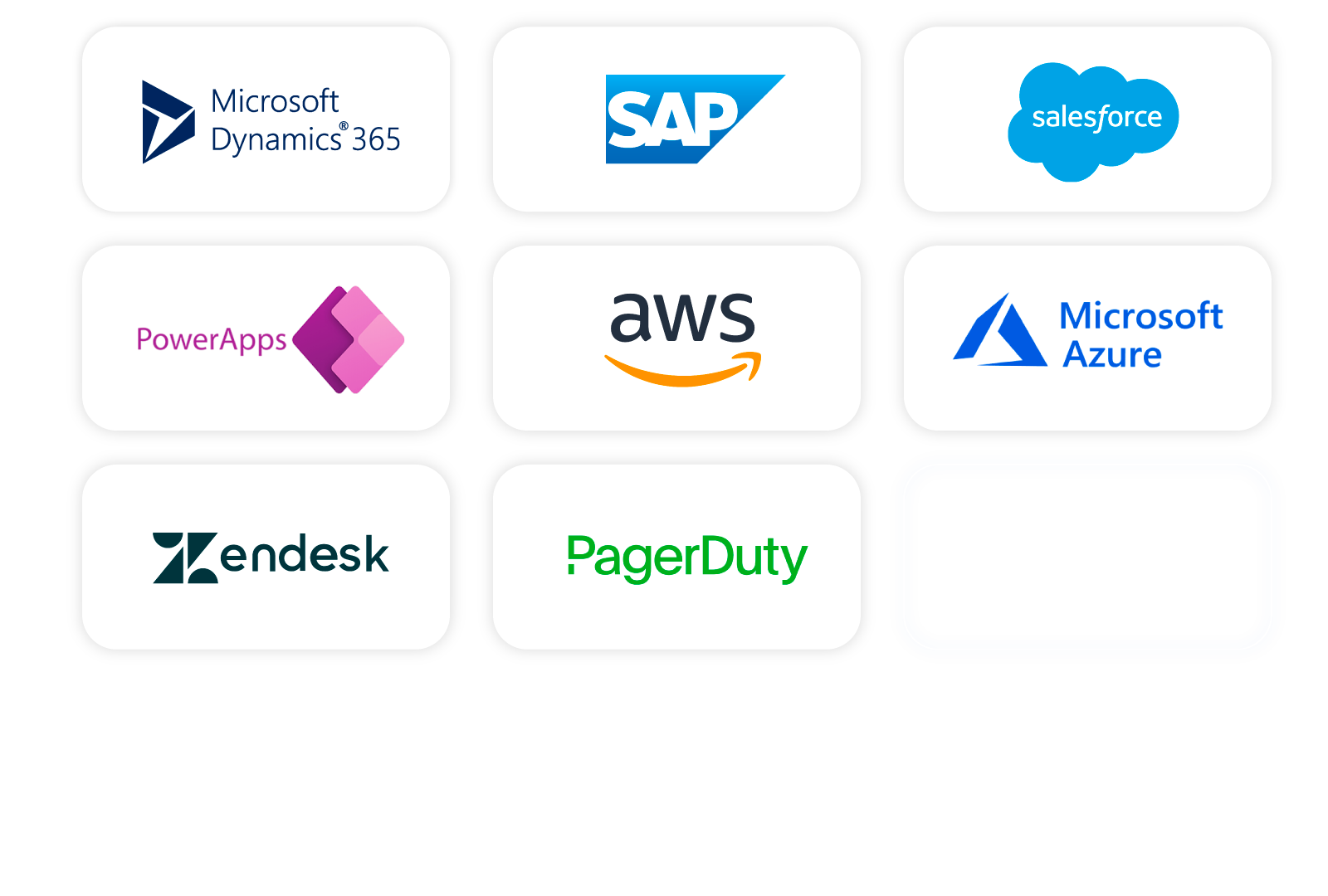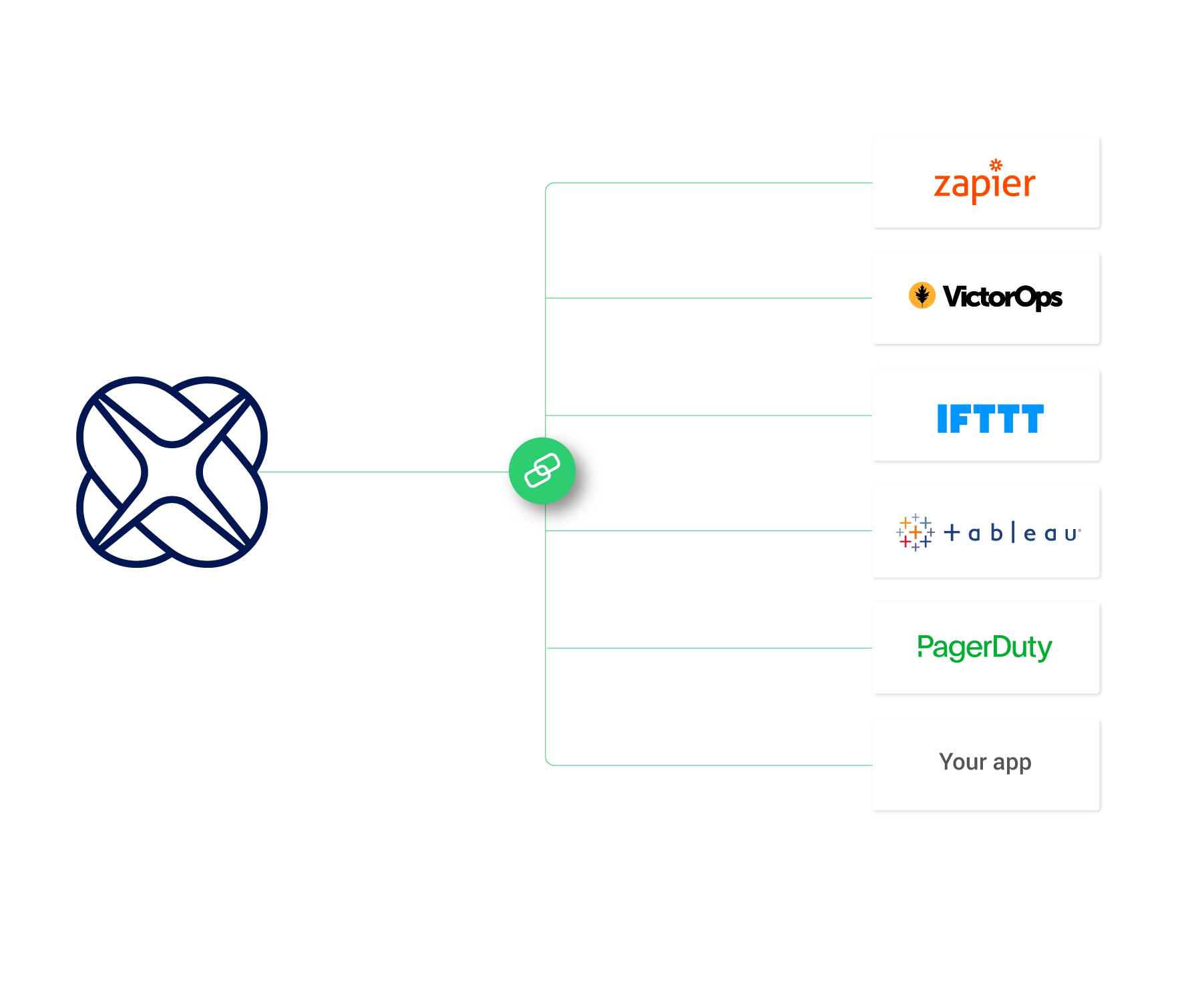 Open API
Easily integrate other systems with IXON to build further on the existing foundation, or to automate tasks. This saves you time and ensures data hygiene within your organization.
Learn more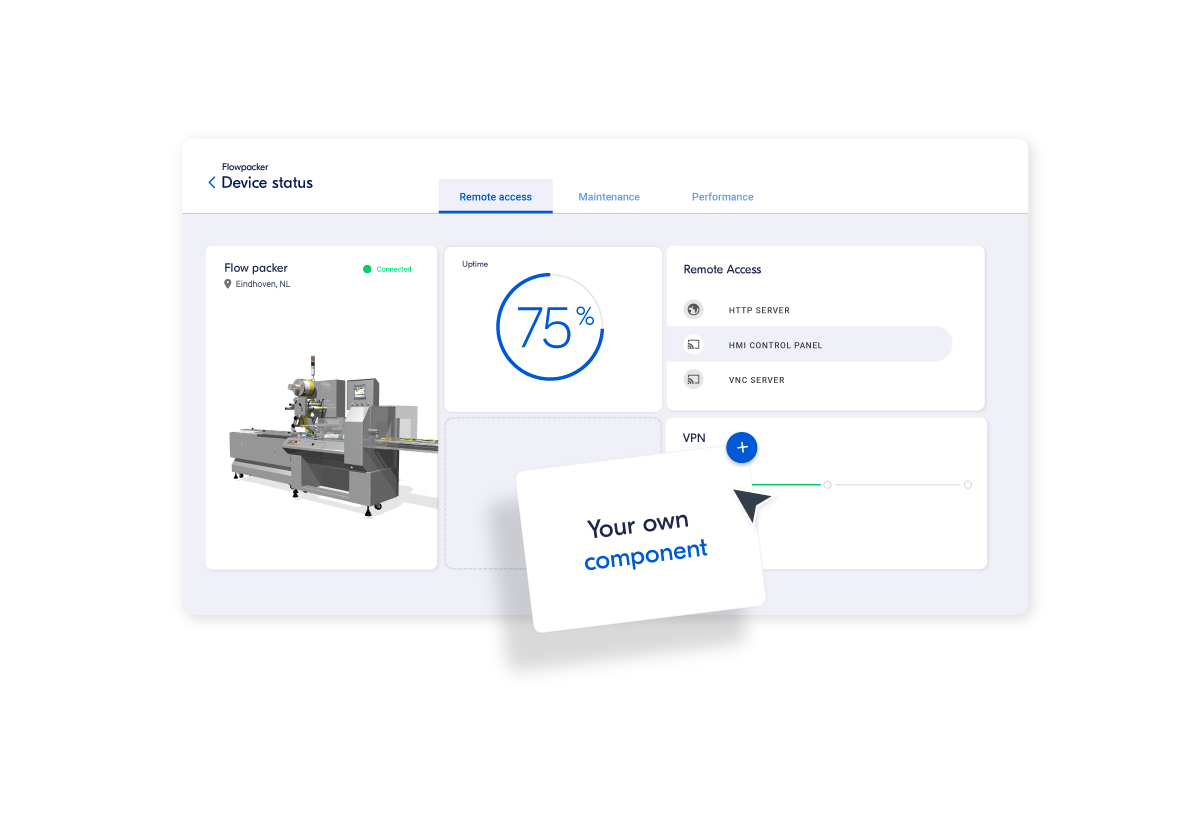 UI Components & Cloud Functions
Customize the user interface of your IIoT portal using UI Components. And prepare data or integrate with other systems in a secure and easy software development environment with Cloud Functions.
Learn more
Don't just take our word for it

Enhanced usability & user management
We decided to switch to the new IXON Cloud platform because it is more user-friendly and offers a comprehensive user management system.
Kenny Schraven
Automation Engineer bij GEA

Supporting Full Machine Lifecycle
It's our mission to help customers during the entire machine lifecycle, even after installation. IXON Cloud is an invaluable part of that.
Wouter Kuijpers
Director Operations at Dinnissen Process Technology

Reliable, Scalable
& Intuitive
The reliability, scalability and the ease of use of IXON Cloud convinced us. The intuitivity of the platform gives you the 'Apple feeling.
Kai Bicentini
Project Manager at Wientjens
Discover how fellow machine builders have successfully implemented Industrial IoT with IXON