Expert Technologies Group is specialised in delivering industrial automation systems, from special purpose machinery to complete production lines. They are currently selling remote access as a service. Additionally, they are using their data more and more to optimise their customer support.
Challenge
A few years ago, Expert Technologies Group had lots of systems out in the field and only a couple of them had remote access availability. However, it wasn't simple to use this software, there were issues with customer's IT in terms of security and the solution was quite expensive. These problems got to the point where Expert's engineers decided to just step in the car and go to the customer. They needed a new remote access solution to respond faster and to better support their customers.
Solution
In their search for a new solution they came in contact with IXON. 'IXON explained how easy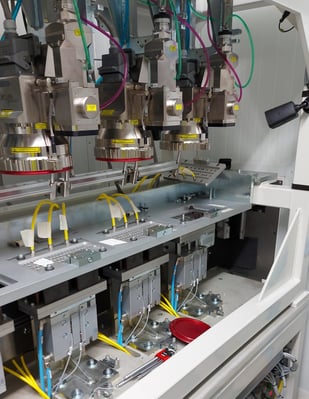 their solution worked, both commercially and technically. I could tell it had massive potential. The small upfront investment is negligible compared to the payback, so we build it into our base machine cost,' says Paul Fletcher, Controls & Electrical Engineering - Senior Manager at Expert Technologies Group.
'Even the older generation of colleagues, who first didn't really believe in these modern technologies, take advantage of remote access. We can just dial in and the machine is diagnosed and fixed in no time, instead of travelling for more than 4 hours to the customer's site.'
Expert's customers get remote access for free during the project delivery phase. At the moment, most customers can log in to access web browsers of equipment such as a Siemens PLC or HMI. Expert's engineers at the office use it to check in on site or when support from external parties is needed during commissioning.

The immediate response and reaction for the client to protect productivity and uptime is immense, so service contracts and agreements become a no-brainer. Any concerns with IT security on this basis also have a stronger case to be dealt with rather than just a nice to have function. In any doubt, IXON's security documentation whitepaper and firewall configurations cover all basis with IT administrators.'
In addition to that, Expert is currently delving into machine data as part of their digital strategy. In the first tests with data, a dashboard was rigged in IXON Cloud in just 10 hours from scratch (configuration, connecting PLCs and creating dashboards). To make the power of machine data top of mind at the board of directors, they demonstrate what they're achieving with their machines.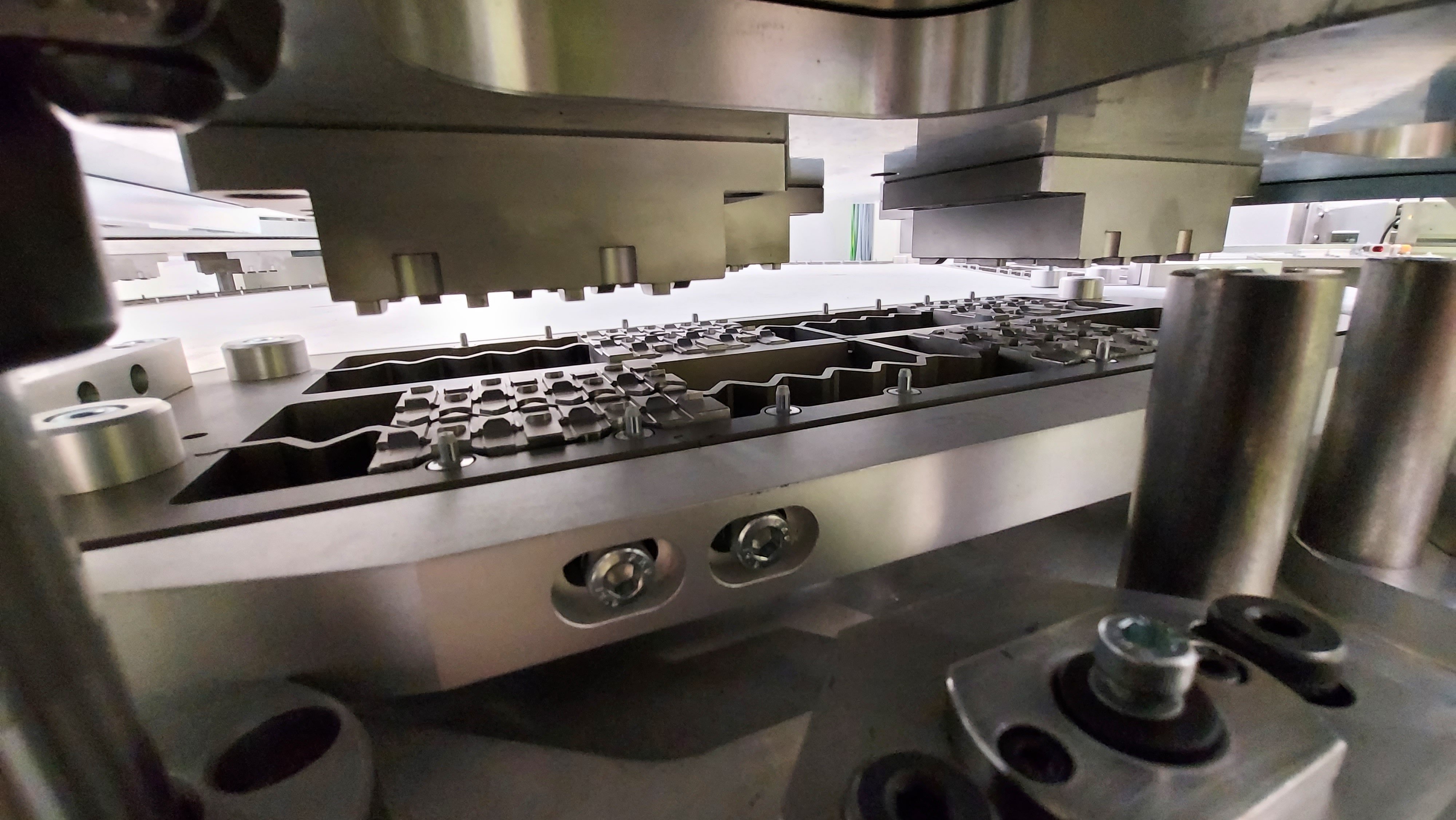 With very little costs and effort Expert also displays data for their customers, which will build its own revenue stream. But just as importantly, Expert uses data to confirm to the customer that their machines are performing well. 'We delivered two machines last week to the south of England. We gave the customers access to their machines to commission, set up production, and monitor data, and they were very happy,' says Paul.
Result
Expert can now demonstrate how machines are performing on the shopfloor, for example on a large overhead display. Paul adds: 'With very minimal licence costs for data we can successfully deliver our projects, make our customers happy with data insights, and generate recurring revenue.'
On a daily basis, being able to access our machines in the field to either see what's going on, what's being produced, what's under our control, is just priceless.
Paul Fletcher - Controls and Electrical Engineering - Senior Manager at Expert Technologies Group
In the near future Paul and his colleagues plan to further explore features of IXON Cloud, and make them part of a standard package. They want to make sure that their PLC software naturally has the data ready for reporting. 'The data needs to come just as a natural consequence of very little effort. The scalability of the IXON Cloud solution makes this easy,' concludes Paul.