Have you been collecting and analysing your machine data? Would you like to get more value out of your existing data set? Then you should start thinking about using your machine data to discover what will happen to your machines.
Predict when an error or breakdown will occur, set alarms and notifications to inform you in advance, and perform predictive maintenance to prevent those failures. Imagine how much downtime you will save.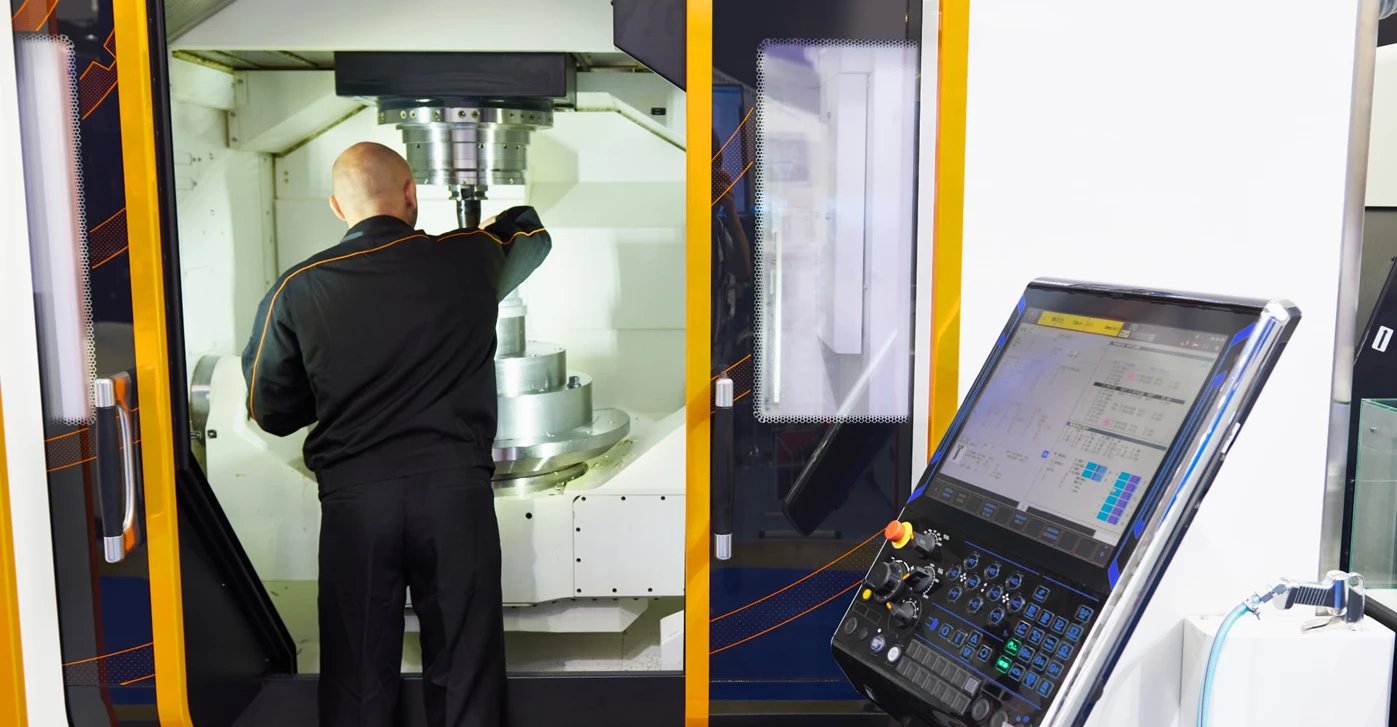 Predict and prevent failures or breakdowns
Detect failures before they occur
How nice would it be to know that an error is going to occur beforehand, so you can anticipate and prevent the machine from breaking down? Data is the key ingredient for predictive maintenance. IIoT platforms allow for different ways of turning your machine data into improved machine performance and maintenance to become proactive. After performing advanced analysis, you can convert the outcome into actions for failure detection and prediction, so you will never be faced with surprises again.
Set alarms and receive a notification when something unusual happens within your machine, like a temperature drop. This way you can act quickly and address issues before machine parts fail or the machine goes down. It's a powerful tool, as it allows you to perform most of the machine evaluation and maintenance activities while the machine is in service – without having to disrupt its operations.


Industrial IoT Maturity Model
Do you want to start predicting and preventing machine failure? Are you considering getting started with predictive maintenance? Then you'll likely ask yourself: how can I get started? Well, our main question to you would first be: do you have a strong enough foundation to take this project in the right direction?
There are a couple steps you should take before you can get started with predictive capacity. The IIoT Maturity Model offers a helping hand and shows you the basic essentials for a successful IIoT implementation. Read the previous blog to learn why and how you should start with data analysis.
If you're not yet familiar with the Industrial IoT Maturity Model, take a look at the figure below.
The Industrial IoT Maturity Model
Ready to start implementing predictive maintenance?
If you have taken all the necessary steps for a solid foundation, you're ready to get started with predictive maintenance. In our 20 page white paper 'The Road to IIoT Maturity in Machine Manufacturing' you'll find clear guidelines and concrete examples of successful implementations. Looking forward to what else is possible, beyond predictive capacity? The white paper also includes concrete tips and tricks for the next step: adaptability.