Your own IoT platform without the big upfront investment and a lengthy software development project
IXON is a full-fledged and low code Industrial IoT platform with lots of functionalities included by default.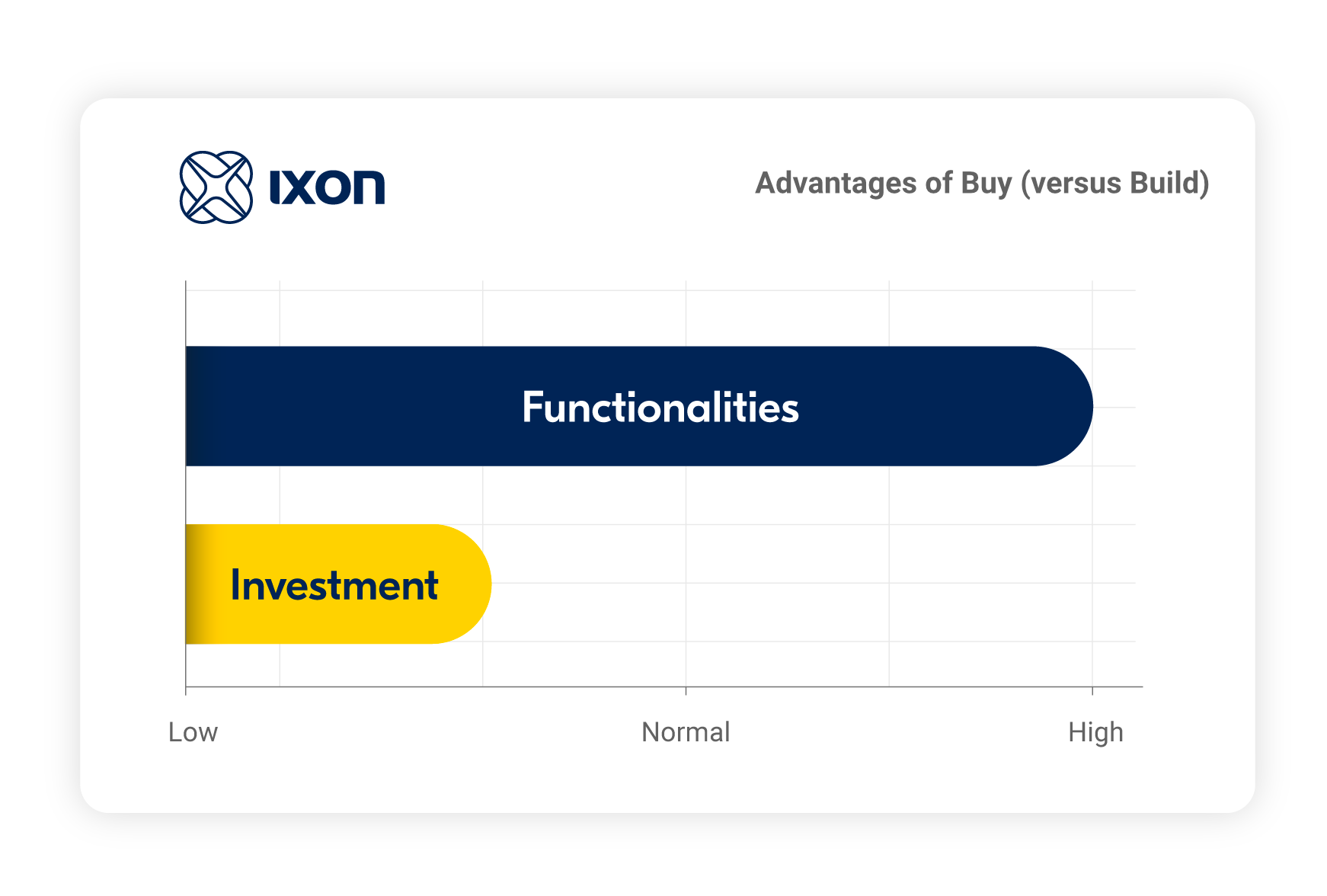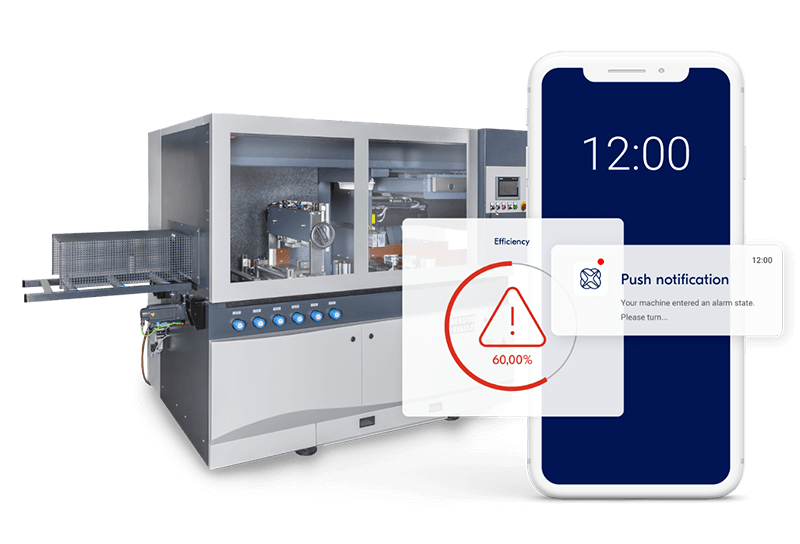 Alarms & Notifications
Get warned and respond quickly. Receive alarm and notifications from your machine directly in your inbox or via a push notification on your phone.
Learn more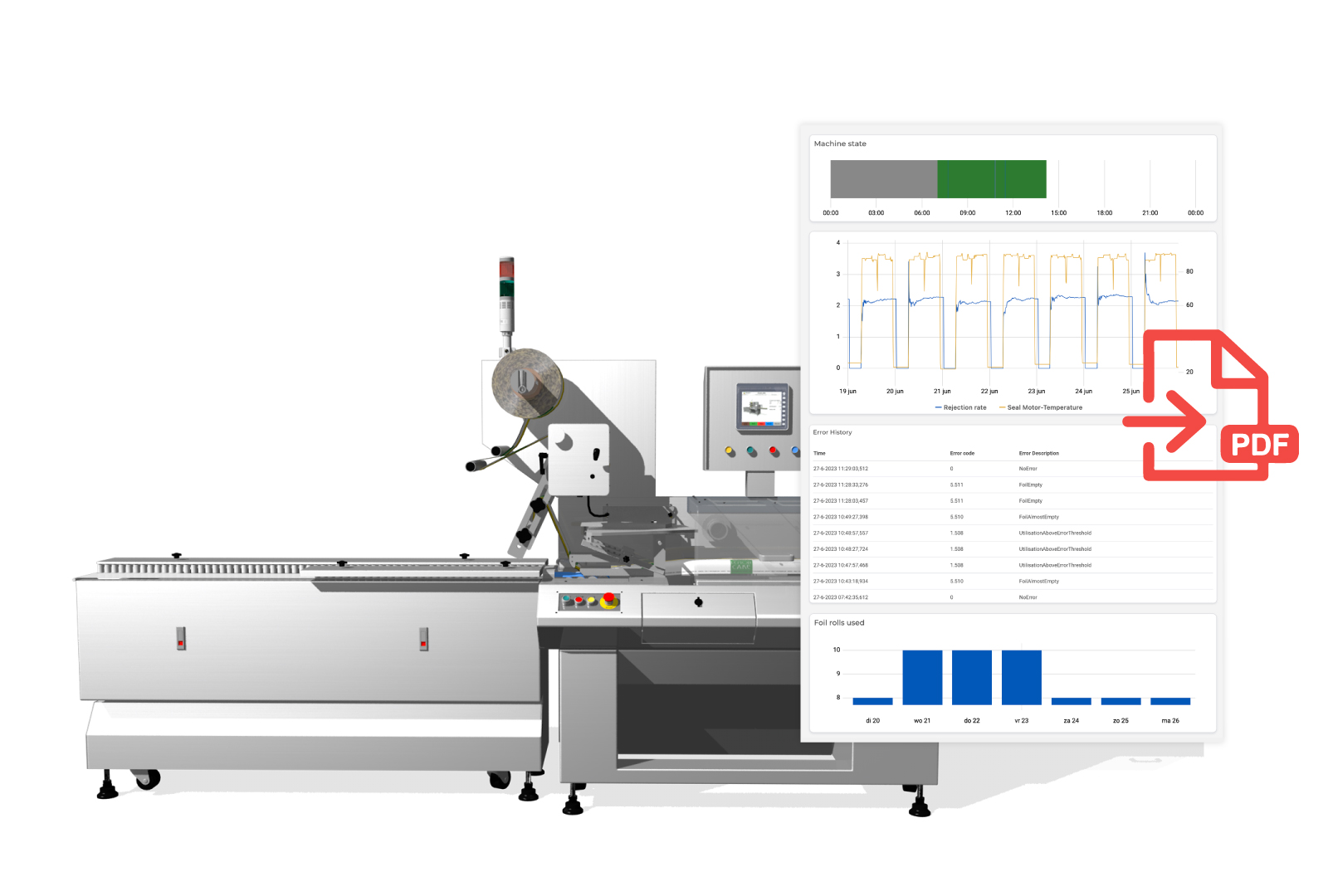 Report Generator
Automatically generate generate PDF reports from machine data and send them to your customers on a weekly or monthly basis to inform them about the performance of their machines.
Learn more
Data analysis
Learn and earn from your machines, by analyzing insights with data aggregations. Quickly calculate sums, averages, range and more, and share your insights with your customers.
Learn more
More capabilities included by default
Don't just take our word for it

Enhanced usability & user management
We decided to switch to the new IXON Cloud platform because it is more user-friendly and offers a comprehensive user management system.
Kenny Schraven
Automation Engineer bij GEA

Supporting Full Machine Lifecycle
It's our mission to help customers during the entire machine lifecycle, even after installation. IXON Cloud is an invaluable part of that.
Wouter Kuijpers
Director Operations at Dinnissen Process Technology

Reliable, Scalable
& Intuitive
The reliability, scalability and the ease of use of IXON Cloud convinced us. The intuitivity of the platform gives you the 'Apple feeling.
Kai Bicentini
Project Manager at Wientjens
Discover how fellow machine builders have successfully implemented Industrial IoT with IXON