A network of professionals in the machine building industry
Connect with other executives and service professionals in the machine building industry. Expand your network and learn from each other.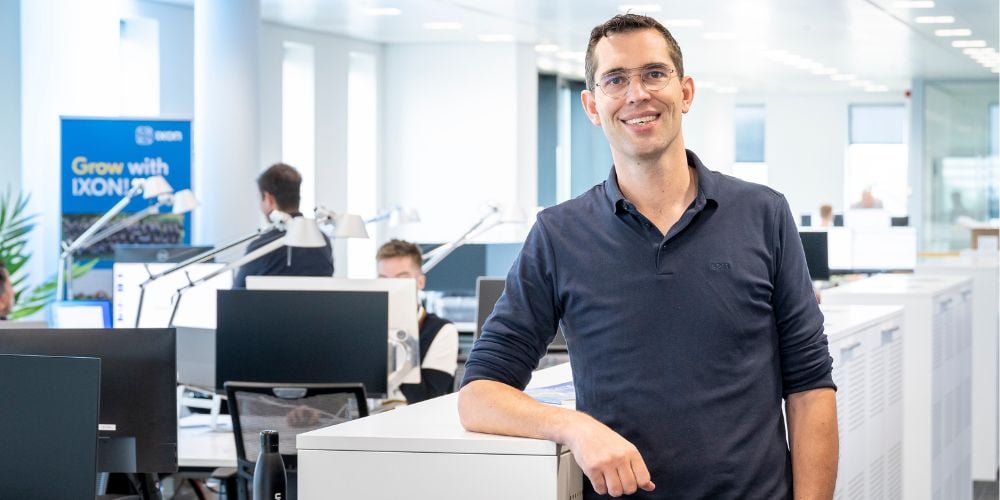 The word CONNECT is at the heart of our business here at IXON
Despite all the old and new ways of staying connected, we talk to a lot of machine builders that are still facing their challenges alone. We want to bring everyone together.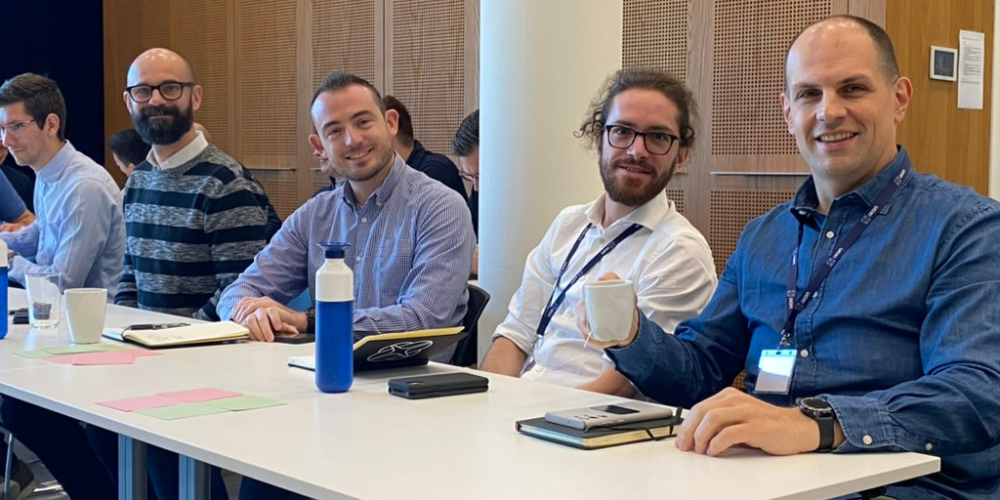 Sharing knowledge and insights on how to become more service driven
Explore and learn how industry peers enhance customer value with data, develop & monetize digital services, and tackle the challenges they face during this exciting journey.
We've got exciting things in store for you
Get smarter on after-sales services & industrial IoT
Get the 2 newsletters in your inbox that are keeping thousands of machine builders in the loop on how to take after-sales services to the next level.