How IXON customers are using remote access to their advantage
Discover how other machine builders are connecting to their machines and customers with IXON's remote access. In these success stories IXON customers talk about their challenges, their experience with IXON, and the results they achieved.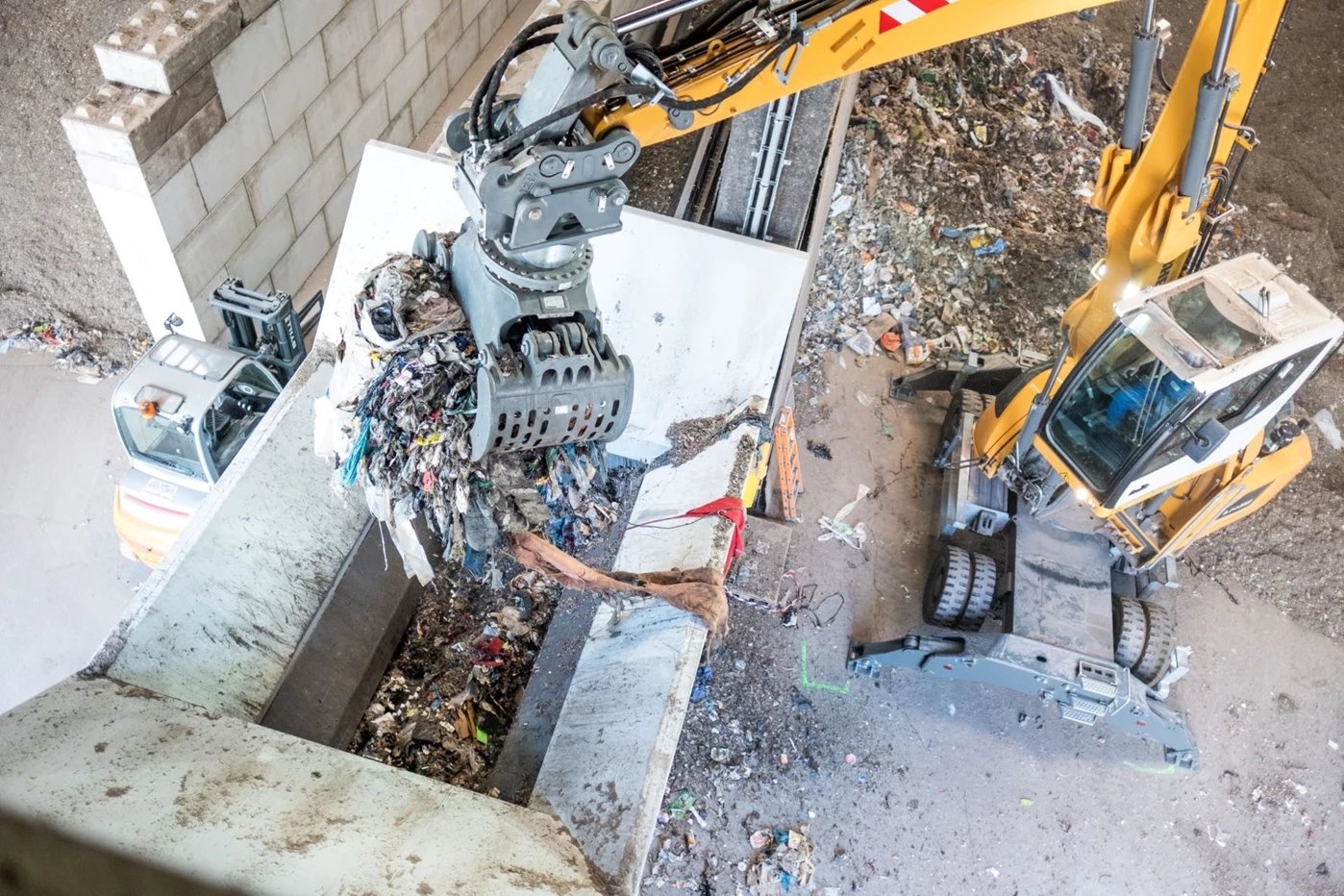 How Vecoplan convinces their customers to connect their machines
In the past, Vecoplan often ran into the fact that customers only wanted to connect their machines in case of an acute problem. Nowadays, Vecoplan equips its machines with the IXrouter as standard. As a result, Vecoplan can now offer more efficient service. "We are establishing a connection to a camera via an HTTP tunnel so we can look into the machines live via the IXON platform." Discover how they use this service to convince their customers to bring their machine online.
Learn more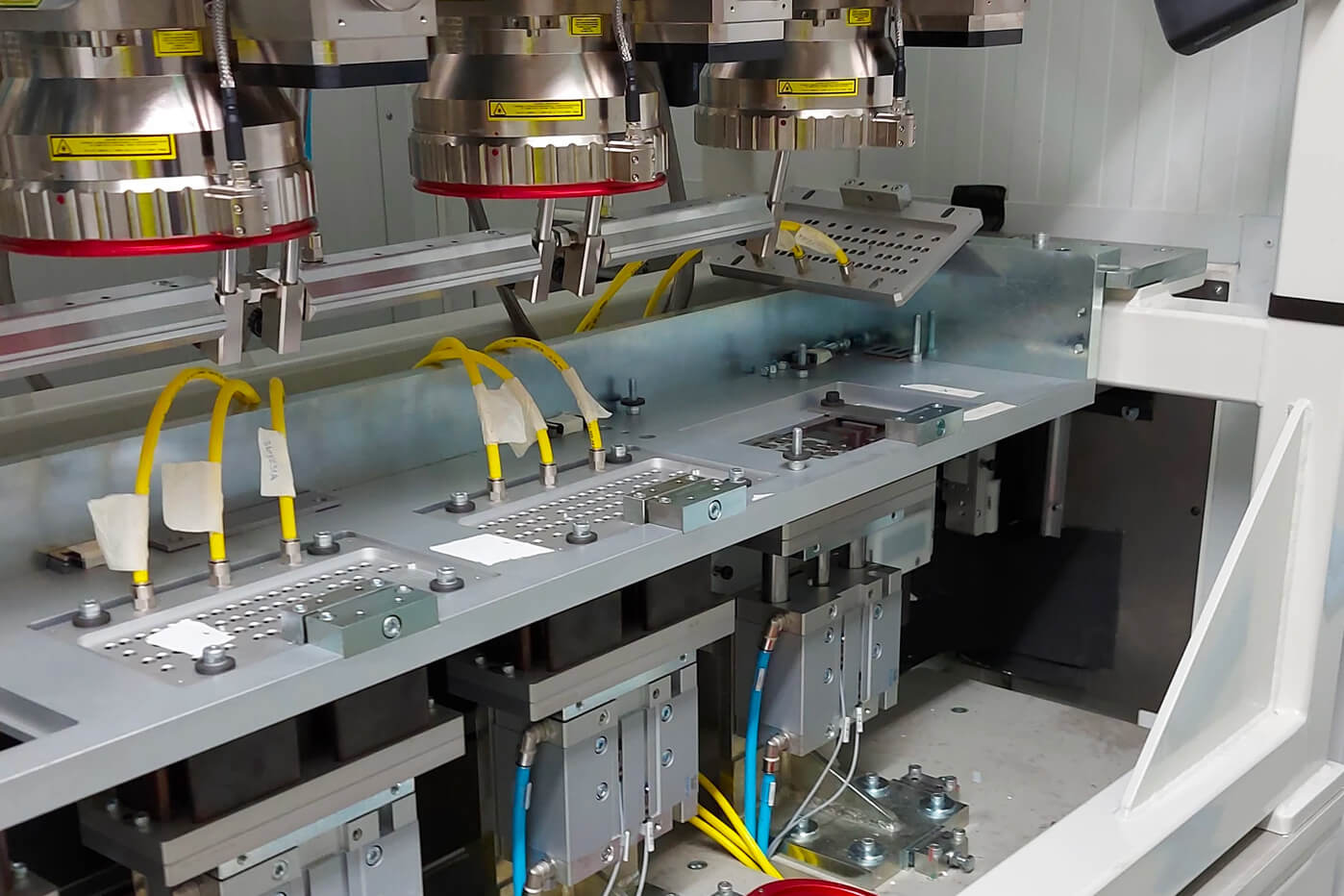 How Expert Technologies Group sells remote access as a service
"The small upfront investment for IXON is negligible compared to the payback, so we build it into our base machine cost." Expert Technologies Group's engineers can just dial in and diagnose and fix the machine in no time, instead of traveling for more than 4 hours to the customer's site. Expert's customers get remote access for free during the project delivery phase. After project delivery, the remote access functionality is then subject to a service level agreement or service contract with the customer through their after sales team.
Learn more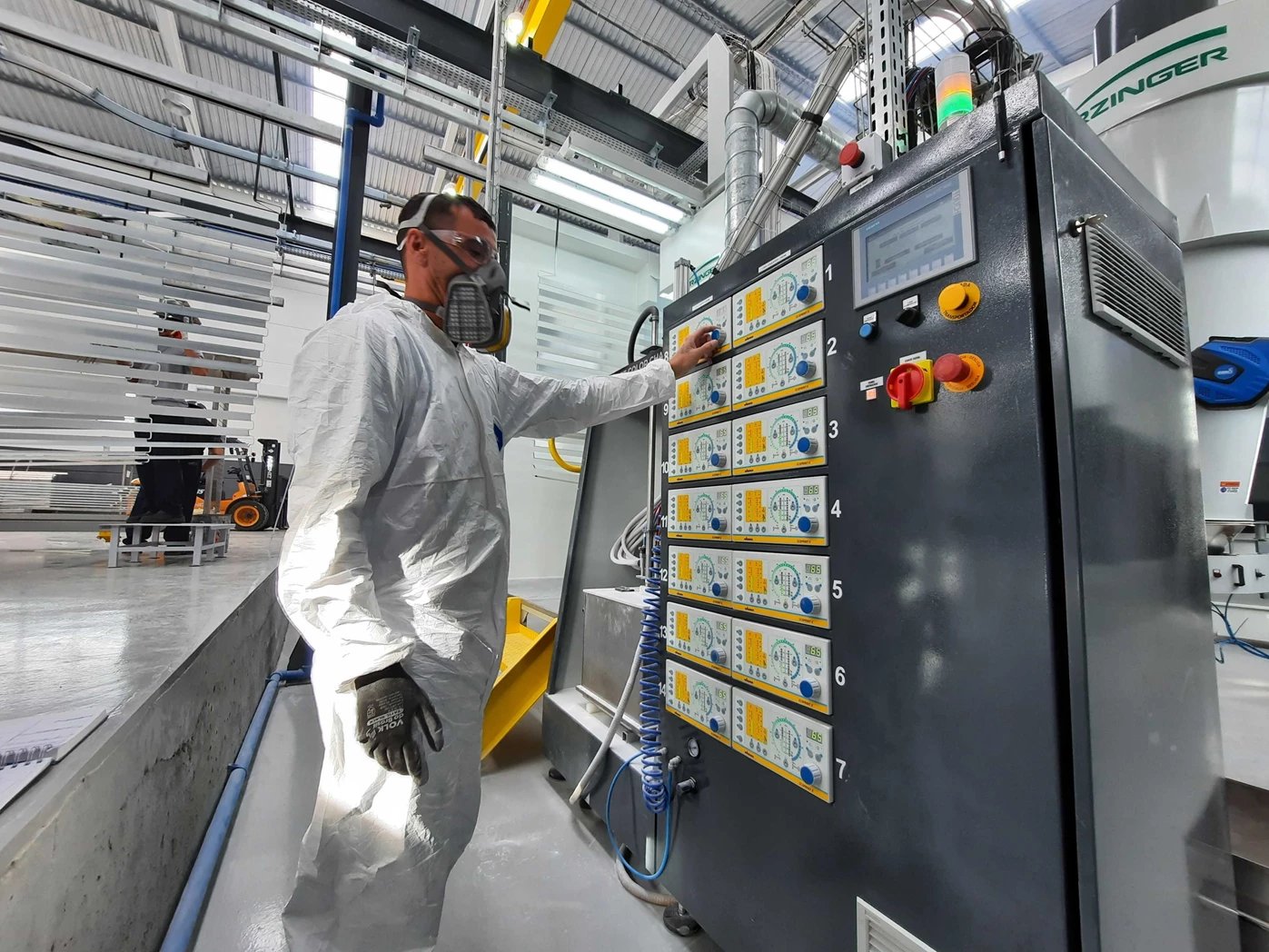 Erzinger decreases maintenance travel with 60% thanks to remote access
"The IXON Cloud platform is excellent for remote access. We're able to work in a very intuitive way and there are plenty of options for customisation." The option of multiple simultaneous connections was very interesting for Erzinger, because they often work with multiple parties. It has helped them understand the situation faster, so they can take action more quickly. For Erzinger the collaboration with IXON resulted in better-served customers, cost reduction, quick ROI, less worries about security and toolkit extension.
Learn more
Don't just take our word for it

Supporting full machine lifecycle
It's our mission to help customers during the entire machine lifecycle, even after installation. IXON Cloud is an invaluable part of that.
Wouter Kuijpers
Director Operations at Dinnissen Process Technology

Reliable, scalable
& intuitive
The reliability, scalability and the ease of use of IXON Cloud convinced us. The intuitivity of the platform gives you the 'Apple feeling.
Kai Bicentini
Project Manager at Wientjens

Quick and targeted troubleshooting
We intervene remotely as if we were in front of the machine. This allows us to solve software-related issues immediately and prepare for on-site trips in advance.
Riccardo Erasti
Sales Director at Vimak