How machine builders are implementing Industrial IoT to achieve their service ambitions
Discover how other machine builders are using IXON's Industrial IoT solution to take their services to the next level. In these success stories IXON customers talk about their challenges, their experience with IXON, and the results they achieved.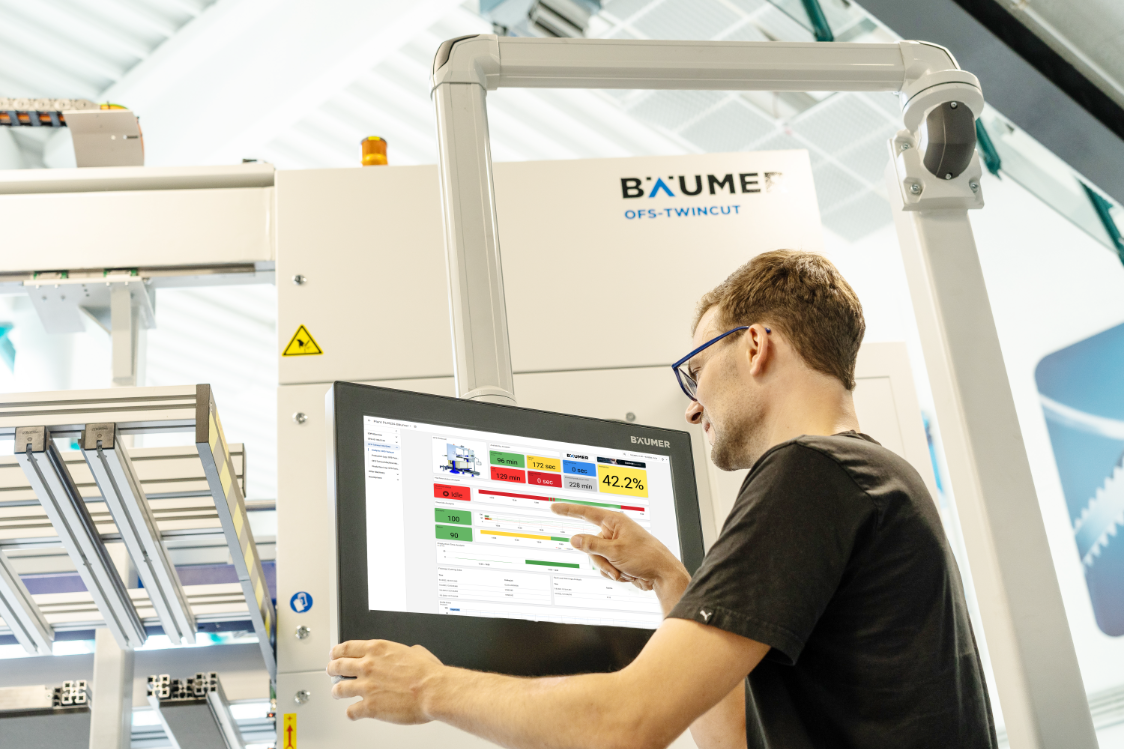 Albrecht Bäumer's incremental approach to service lifecycle management
In 2019 Bäumer launched their first service and IoT portal. Unfortunately, it was too difficult to use for their colleagues and customers. They then started with IXON, which made it much easier to implement their service package. Also, the cost for the first year of warranty has already been reduced by over 30%. Discover how they approached their journey to becoming a service provider and their advice for other machine builders, and read how their customer Ikano benefits.
Learn more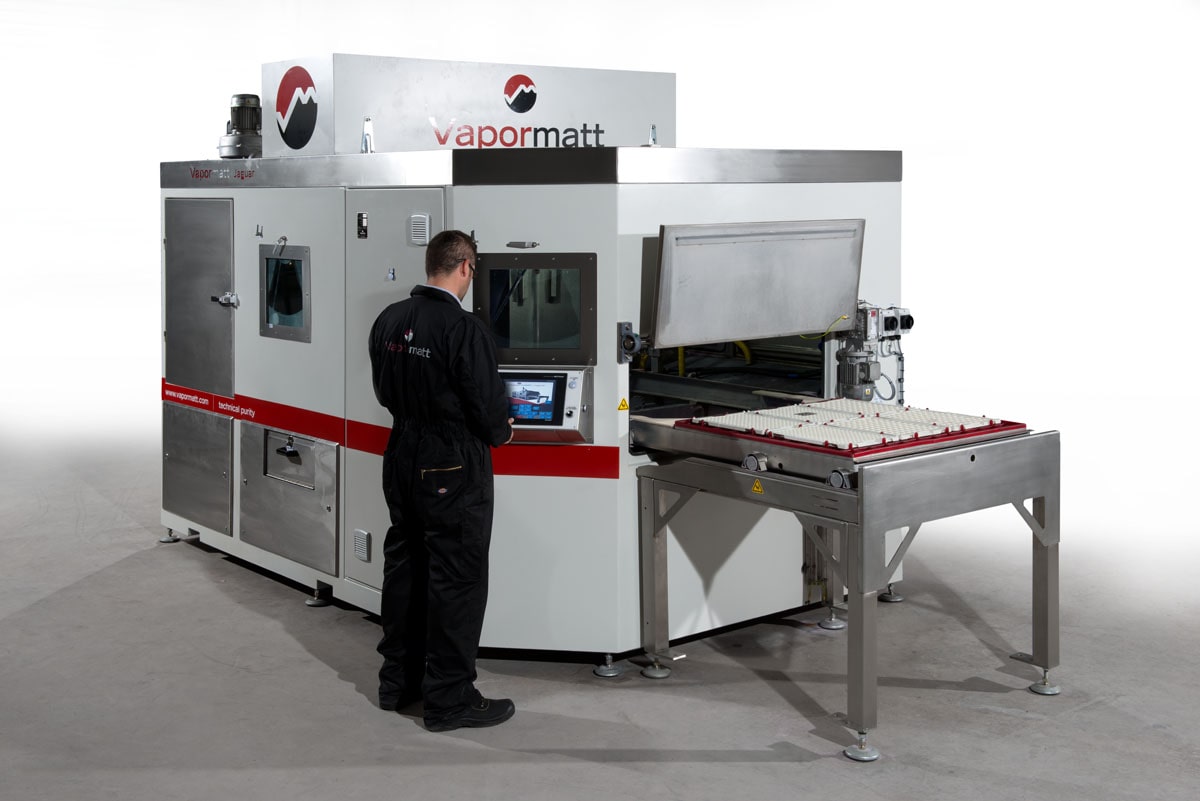 Vapormatt brings their service packages into the 4.0 era with data insights
Lately, more and more of Vapormatt's customers have been requesting insight into real-time data that indicates machine performance to increase the productivity rates of their machines. Therefore, Vapormatt launched the white labeled IXON platform, called Vapormatt 4.0. "We put together the Vapormatt 4.0 service package in a way that brings value to our customers." This helps Vapormatt to reach their ambition to become a valuable partner and deliver even better service to strengthen the relationship with their customers.
Learn more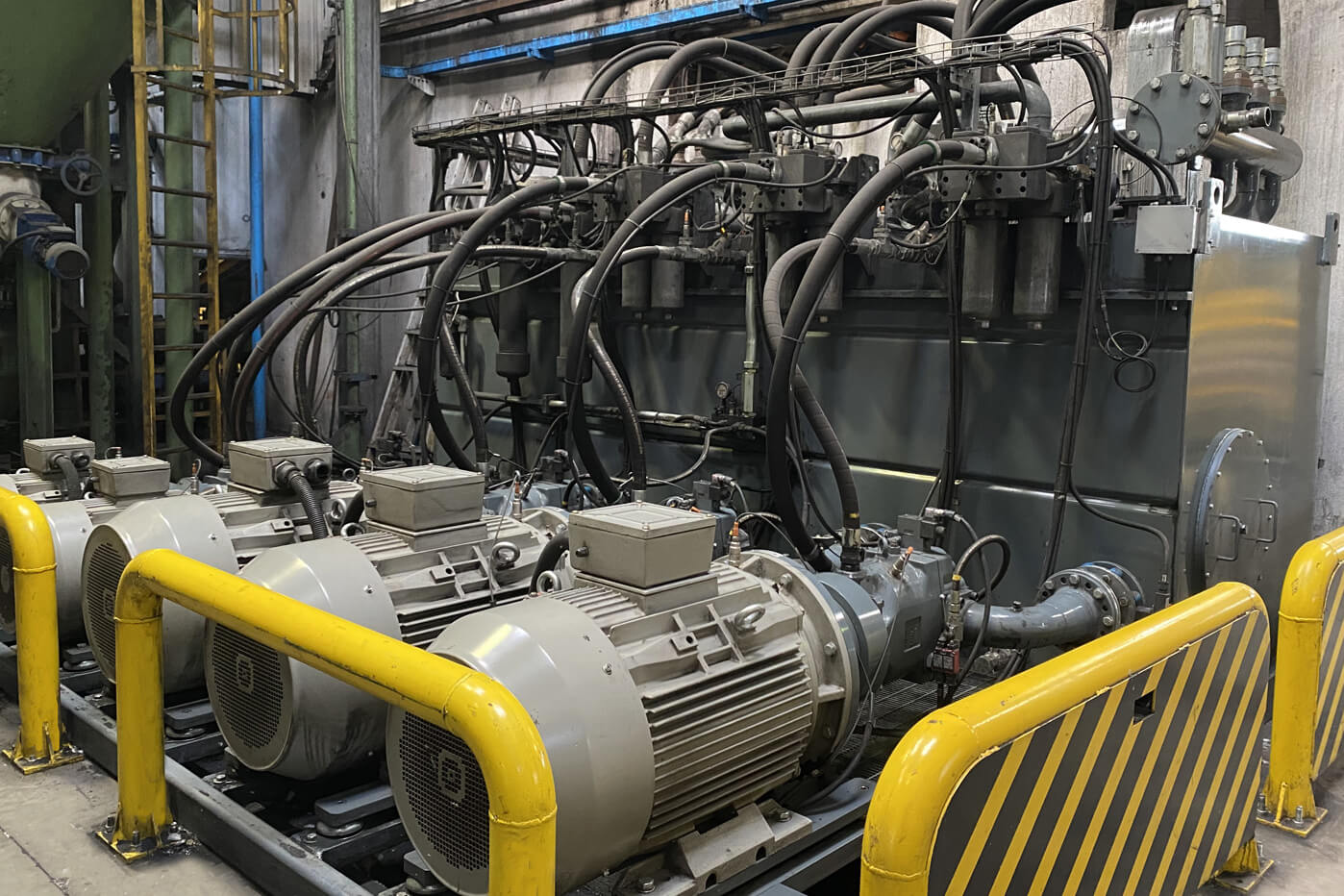 Oleobi helps customers by reducing energy consumption and costs with IIoT
The implementation of a service strategy beyond remote maintenance was made possible for Oleobi thanks to the collection of historical and real-time data on the IXON platform. The operation and consumption of the plants are constantly optimized to ensure high performance and avoid waste. The level of monitoring activities are agreed with the customer through customized service contracts. Additionally, Oleobi exports the data from the IXON platform and shares it on a quarterly basis with customers.
Learn more
Don't just take our word for it

Supporting full machine lifecycle
It's our mission to help customers during the entire machine lifecycle, even after installation. IXON Cloud is an invaluable part of that.
Wouter Kuijpers
Director Operations at Dinnissen Process Technology

Reliable, scalable
& intuitive
The reliability, scalability and the ease of use of IXON Cloud convinced us. The intuitivity of the platform gives you the 'Apple feeling.
Kai Bicentini
Project Manager at Wientjens

Quick and targeted troubleshooting
We intervene remotely as if we were in front of the machine. This allows us to solve software-related issues immediately and prepare for on-site trips in advance.
Riccardo Erasti
Sales Director at Vimak